Clientology institute
We turn clients and employees into
fans

of your company
We are a company founded to make the world a better place for all the customers – to create a world you would like to live in. We humanize experiences, even the digital ones. Because every product, every app, every service is - in the end - used by humans. By designing human experiences we turn clients into fans, making them your most efficient sales force.
With Clientology, we organize regular customer meetings that help us get new inspiration for further services and products development. These meetings have become an essential part of the Direct`s way of listening to the voice of customer and finding new inspiration for further developement and building not only insurance company, but finally a normal insurance company with unique and client-oriented approach, which will also push the limits of simplicity, reliability and friendliness.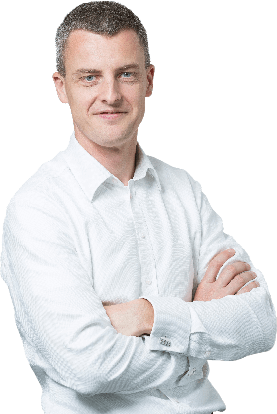 David Formánek
ex CEO Modrá pyramida
What I like the most about Clientology is their ispirational workshops which create strong emotional experience for all the attendees, who than easily understand the importance of the customer experience as a part of the future company growth.
Denisa Dudášková
Senior Director Adidas
Thanks to Clientology we have discovered completely new level of consumer centricity and especially we found the way to get it deeper into our organization and mainly to retail store teams. They help us to bring consumers in the middle of decision in our corporate world - and all with amazing passion and enthusiasm of Clientology team, always having creative ideas in the pocket and real consumer obsession in their minds.
Daniela Pešková
Board member
Clientology brought lot of inspiration that led to the start of Abeceda penez, which is a unique project of experiential financial-literacy learning at Czech primary schools. I could talk about the unusual workshops and inspirational techniques that Clientology uses for a long time, but what we value the most is their attitude and their willingness to try new and unusual approaches with us, as well as their passion about our clients.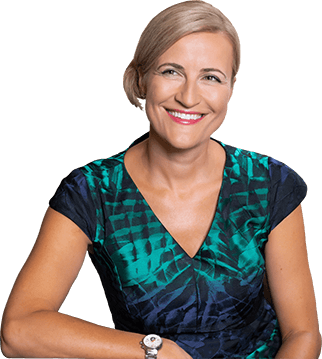 Gorjan Lazarov
Chief Executive Officer, Orea Hotels & Resorts
What I enjoy the most when working with Clientology, is their drive and energy which they put into projects. In 2016, customer-centric OREA was just an idea in my head. They've helped me to formalize it and get my team on board. I like their ability to empathize with our customers and to bring interesting inspiration – not just recycle content used elsewhere. With them, workshops are fun experiences with meaningful outcomes.
Jesper Lauridsen
CEO Czech Republic, Ahold
Clientology has been and still is a valued partner for Albert. Clientology supports us in an unbiased customer perspective on our business: how to focus on the most critical steps of the customer journey and provide a strong tool box to support solutions that stick.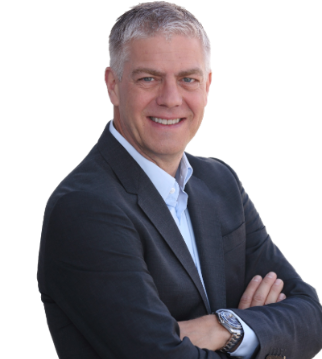 What we do
Our methodology

Our methodology
We design ecosystem where your employees can create better services for your clients. Our methodology aims to five categories:
The Visionary
The Visionary Will help you to set up your CX vision. He is here to help you with:
Strategy and transformation
Value of promoter
CX roadmap
Word of mouth economy
CX maturity assessment
CX myths
Customer values
The Cartographer
Will help you design great experiences. He is here to help you with :
Service design - Customer journey framework
Branded experience
Moments of advocacy
Moments of truth
CX design
Prototyping & testing
Customer journey
Workflow & process redesign
Signature journey
Customer insights
Omnichannel design
Operationalise value proposition
Design sprints
Complains
The Ambassador
He can excite the whole team for the right customer experience. It will help you in these areas:
Culture & change - Company movement
Walk the talk - (Self propel) CX
CX academy
CX training
Customer days
Employee engagement
CX momentum
Customer values
CX leadership
The Interpreter
Will help you listen - understand - act to customer voice. She is here to help you with:
Voice of customer (VoC)
NPS
Employee NPS (eNPS)
Touchpoint NPS (tNPS)
Closed loop feedback
Customer verbatims
Employee feedback
Frontline feedback
Root cause analysis
Unstructured feedback
Complains
Mr. Meter
Will help you to measure your progress. He is here to help you with:
Brand NPS - Customer effort score (CES)
Customer satisfaction (CSAT)
Customer data analytics
CX KPI's
Customer experience management (CEM)
Customer centric processes
Customer systems
Customer metrics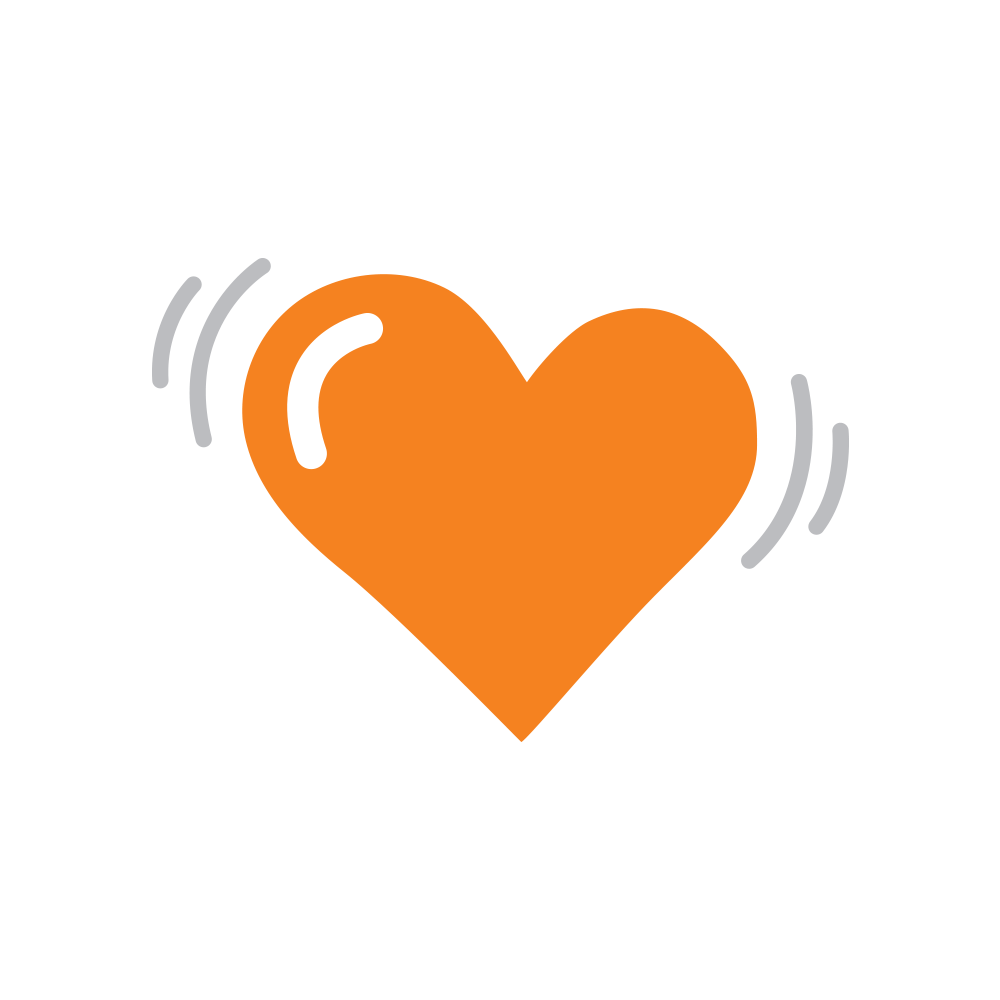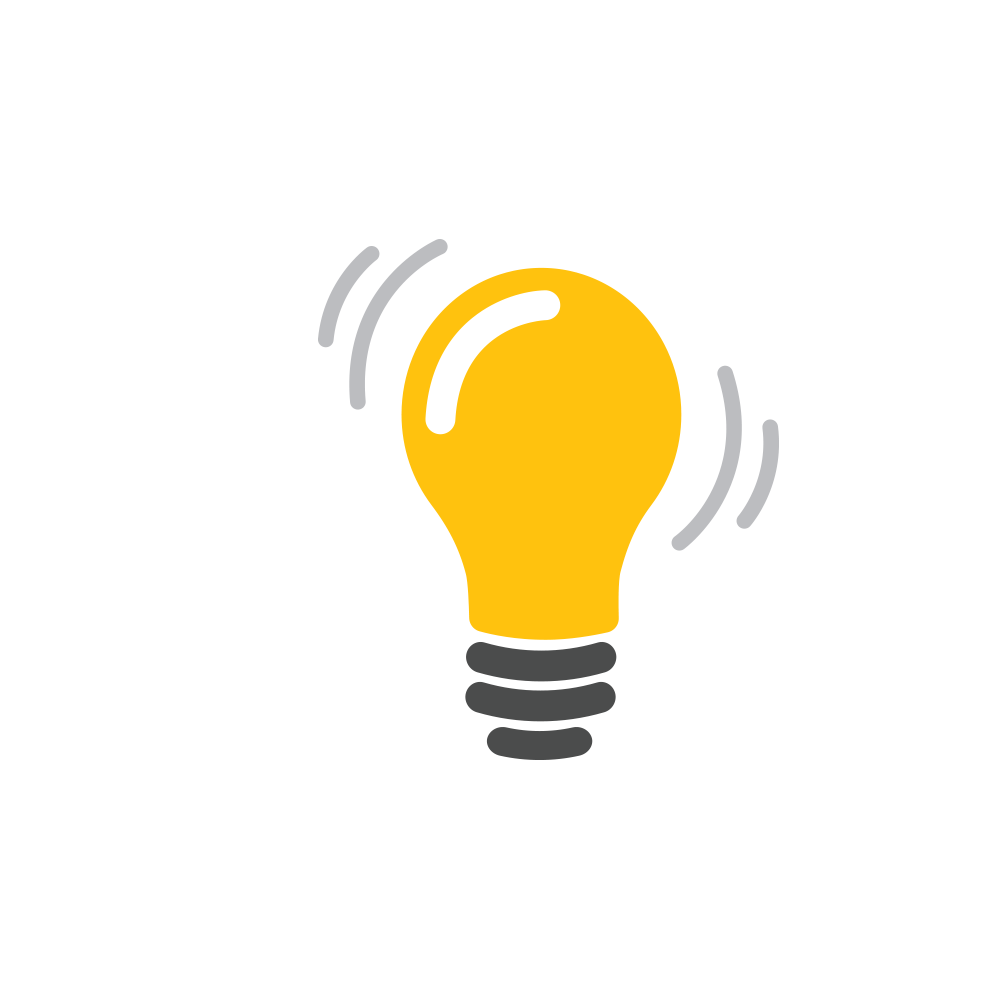 Our values
Meaningfulness
We bring meaningfullness.

Both you and your team will get practical and tangible outcomes..

Meaningfulness of numbers.

We make emotions rational. We will count how much you'll get from a smiley client. We build on a throughout analysis of your current situation.

Meaningfulness of events.

We create an environment where you can effectively manage the client's experience or innovate it. We recommend only what makes sense for you.
Passion
Passion for you.

We believe that the biggest steps forward are made through experience. That's why we create interactive days full of activities and "a-ha" moments which will prepare you for the future.

Passion for your clients.

We can help you to set up your company in a way that will make your services a matter of desire, not only a choice.

Passion with us.

We love what we do. And that passion will become contagious for your team as well .
Inspiration
Client as an inspiration.

Client is a source of inspiration for us and therefore he/she is always a member of the project team .

World-wide inspiration.

We bring inspiration and best practise examples from all over the world.

Stories as an inspiration.

We inspire you to tell the stories. Through them, you'll excite anyone.